News & Events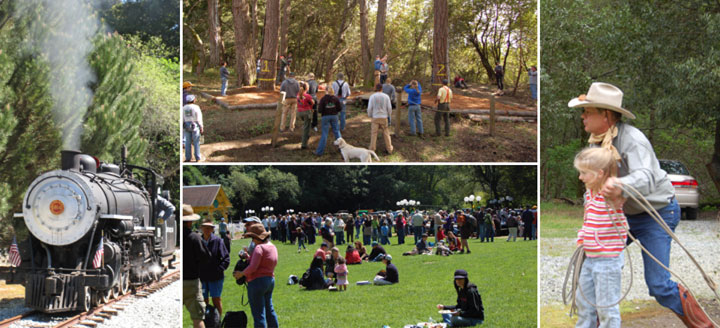 Our Organic U-pick Apple Orchard is open Fridays, Saturdays, and Sundays, 9-5.
We look forward to seeing you!
Our cattle are born and raised right out on Swanton Pacific Ranch pastures.
They feed on native grass dominated pastures and are part of a planned grazing practice. This enhances their environment, while producing a great product offering numerous health benefits to the consumer.
---
Related Content