News & Events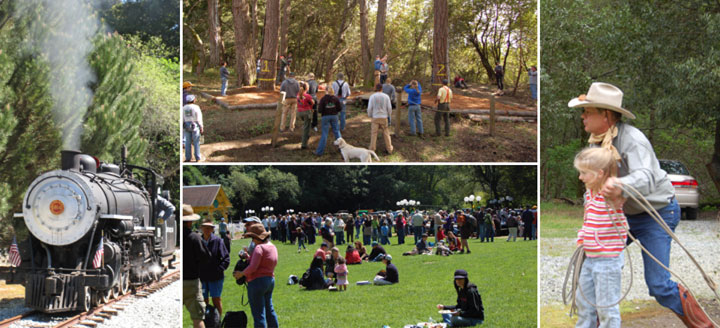 We normally open around labor day and then are open Fridays, Saturdays, and Sundays, 9-5.
We look forward to seeing you this fall!
Our cattle are born and raised right out on Swanton Pacific Ranch pastures.
They feed on native grass dominated pastures and are part of a planned grazing practice. This enhances their environment, while producing a great product offering numerous health benefits to the consumer.
---
Related Content